WPC wall panel is a new type of building material that has emerged in recent years. It is mainly composed of wood powder, plastic and additives. It has very high water resistance, moisture resistance and corrosion resistance, and has become a fashionable choice in interior decoration. So, what is the history of WPC wall panels? This article will introduce you.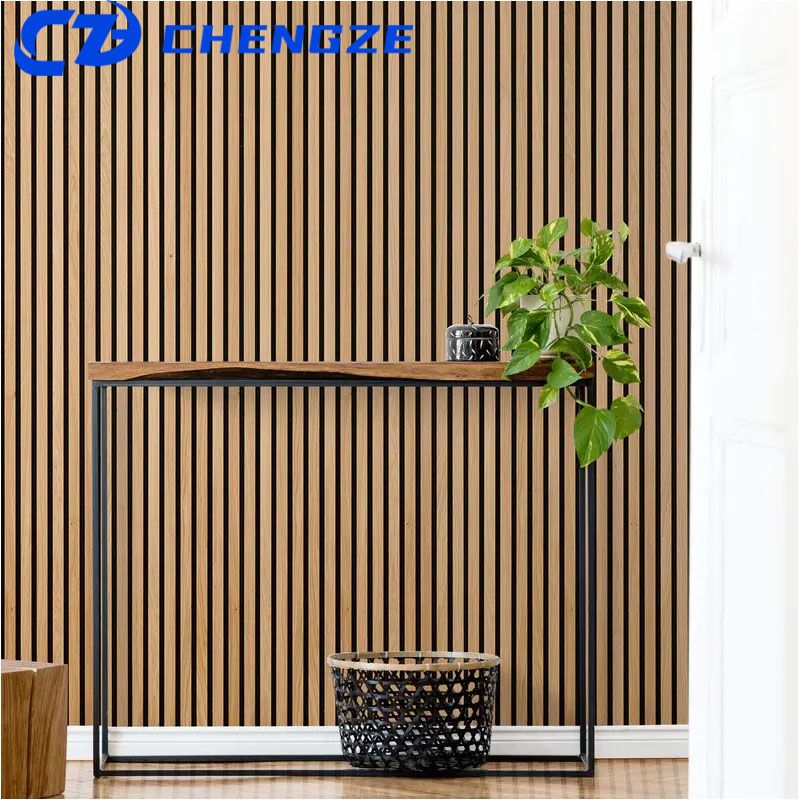 Around 2000, imported WPC materials entered the Chinese market for the first time, and began to flow into markets such as wooden doors, wooden handrails and stairs. In 2005, new WPC composite materials began to be sold in the national market. These new materials are mainly made of wood flour, polymers and various additives through physical or chemical methods. Until around 2010, WPC materials began to enter the home improvement market and began to be used in various places, including fences, doors, indoor and outdoor floors, wall panels and so on.
The production of WPC wall panels started in China in 2012. At that time, there was no fixed production equipment, and most of the WPC wall panels were handmade. WPC wall panel has many advantages such as environmental protection, waterproof, and sound insulation, and has become an important material in the home decoration market. With the gradual strengthening of global environmental protection awareness and the increasing demand of consumers for aesthetics and practicality, the sales of WPC wall panels are also increasing year by year.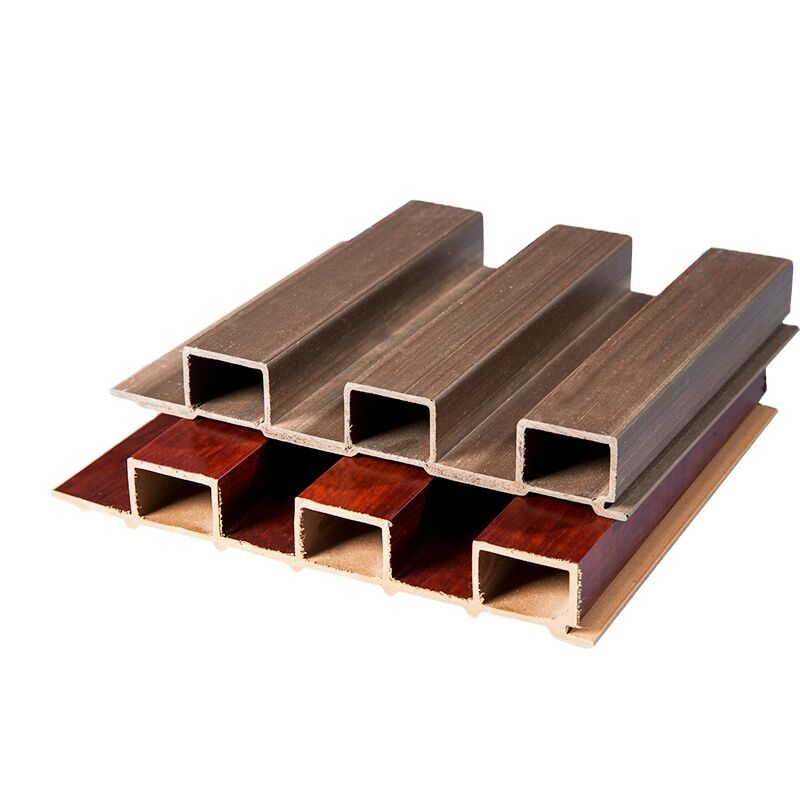 With the passage of time, the production technology of WPC wall panels has become more and more mature, and the scope of application is also expanding. At present, WPC wall panels are not only widely used in home decoration, but also in various fields such as public buildings, commercial spaces, and office buildings, and have become an indispensable part of the interior decoration field.
In short, as a new type of environmentally friendly material, WPC wall panels have become a mainstream choice in interior decoration. With the continuous advancement of technology, it is believed that WPC wall panels will become more and more popular in the future market.