The development of SPC flooring can be traced back to recent decades, and it is an innovative flooring material widely used in homes and commercial places. SPC floor (stone-plastic composite floor) comes from the name of stone-plastic tiles. It combines the advantages of stone-plastic materials and wood-plastic composite materials to become a floor material with excellent performance and multi-functional characteristics.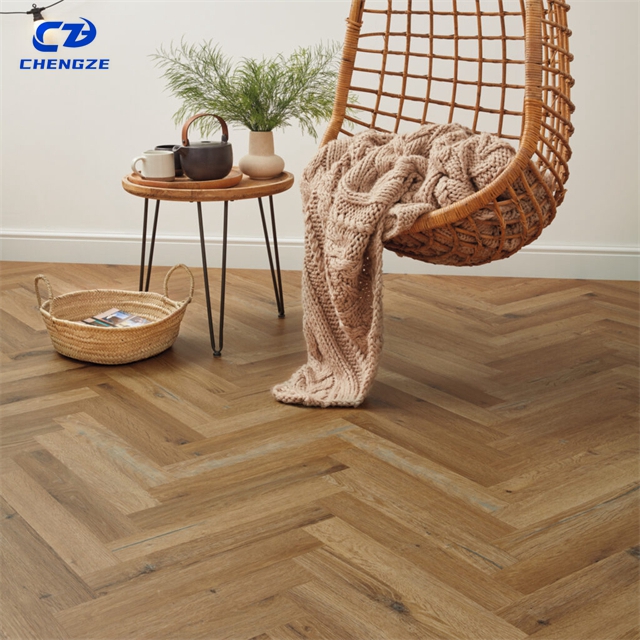 As an innovative floor material, SPC floor (Stone Plastic Composite Floor) has many obvious advantages. The following is an introduction to several outstanding features and advantages of SPC flooring:
Durability: SPC floor adopts high-density stone-plastic composite material, which makes it have excellent compression and wear resistance. It can withstand the impact and wear in daily use, not easy to deform, and prolong the service life.
Waterproof and moistureproof: SPC flooring is a 100% waterproof flooring material that will not be affected by water and humid environments. This means it can be safely installed in bathrooms, kitchens and other wet areas without being attacked and deformed by moisture.
Easy to maintain and clean: The surface of the SPC floor adopts a special treatment process to make it resistant to stains and easy to clean. General dirt and stains can be easily removed with a mop or damp cloth without additional maintenance.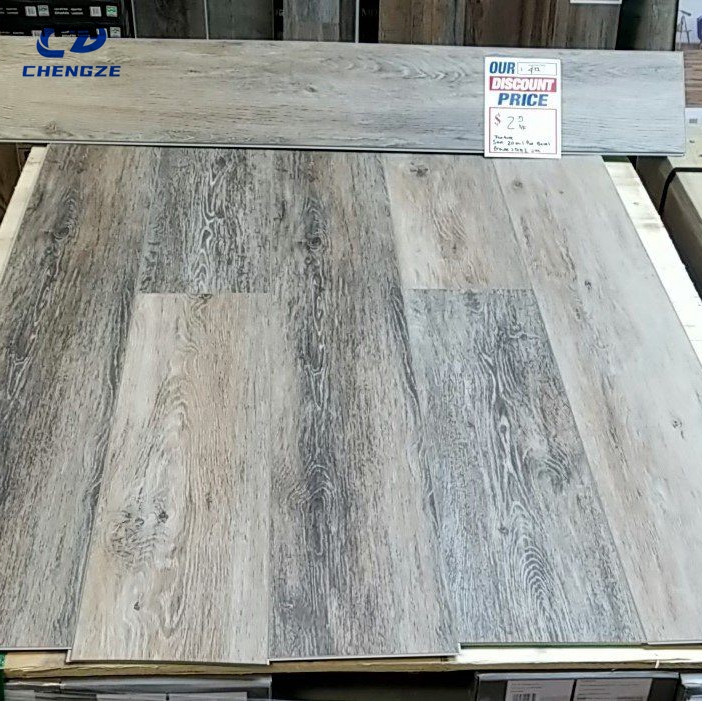 Comfortable foot feeling: The bottom layer of SPC floor adopts sound insulation and shock absorption layer, which effectively reduces the noise and cold feeling of footsteps. At the same time, the surface of the SPC floor fits the curve of the foot, giving people a warm and comfortable feeling.
Environmental protection and health: SPC flooring is made of environmentally friendly materials and does not contain harmful substances such as formaldehyde. It does not emit harmful gases, has no negative impact on indoor air quality, and gives people a healthy living environment.
Easy installation: SPC floor adopts a unique easy-installation system, which can be installed by dry installation or click installation, without professional installation tools and techniques. This greatly speeds up floor installation and can be removed and replaced at any time.
Variety of appearance: The printing technology and texture treatment of SPC floor can have various appearance styles, as if it is real wood floor, stone-plastic floor or other floor materials. It can meet the different aesthetic needs of consumers.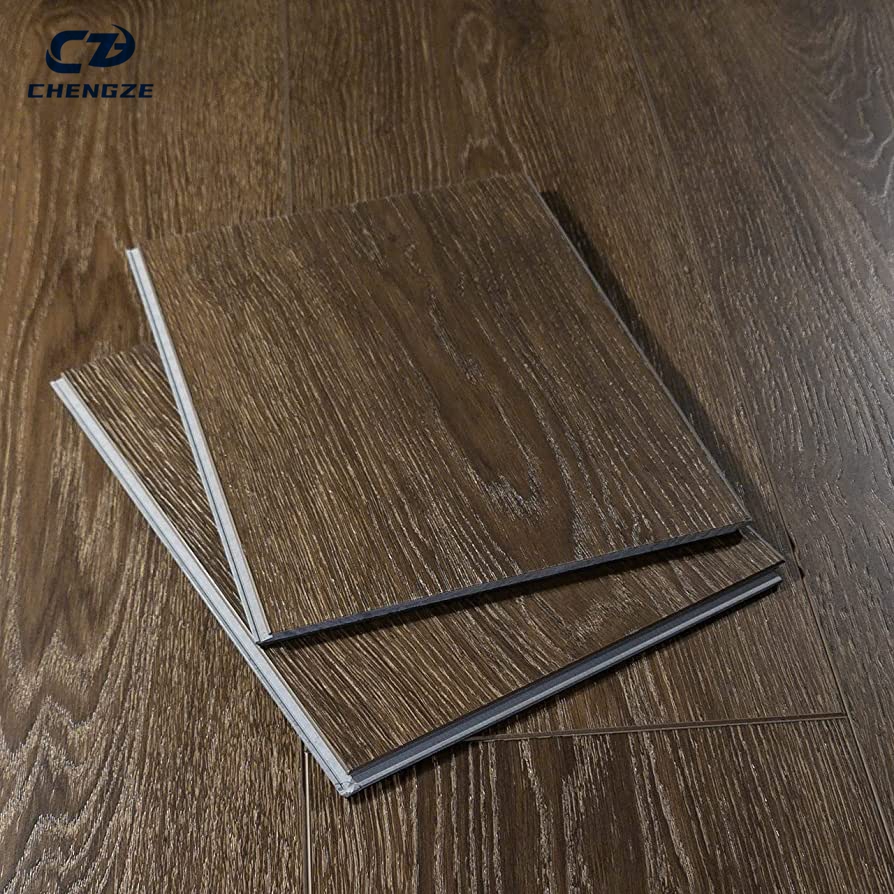 SPC flooring (Stone Plastic Composite Flooring) is a multifunctional flooring material that is widely used in different places and environments. The following is an introduction to several main application areas of SPC flooring:
Family residence: SPC flooring has been widely used in family residences. Its durability and water resistance make it ideal for wet areas such as kitchens, bathrooms and laundry rooms. At the same time, the SPC floor has sound-absorbing and heat-insulating effects, which reduces the sound of footsteps and cold feeling in the family, and creates a comfortable and quiet living environment for the family.
Commercial places: SPC flooring is also widely used in commercial places. Due to its wear resistance and durability, it is suitable for areas with high traffic and frequent use, such as shopping malls, supermarkets, offices and restaurants, etc. At the same time, SPC floor is clean and easy to maintain, which is very suitable for the needs of commercial environments.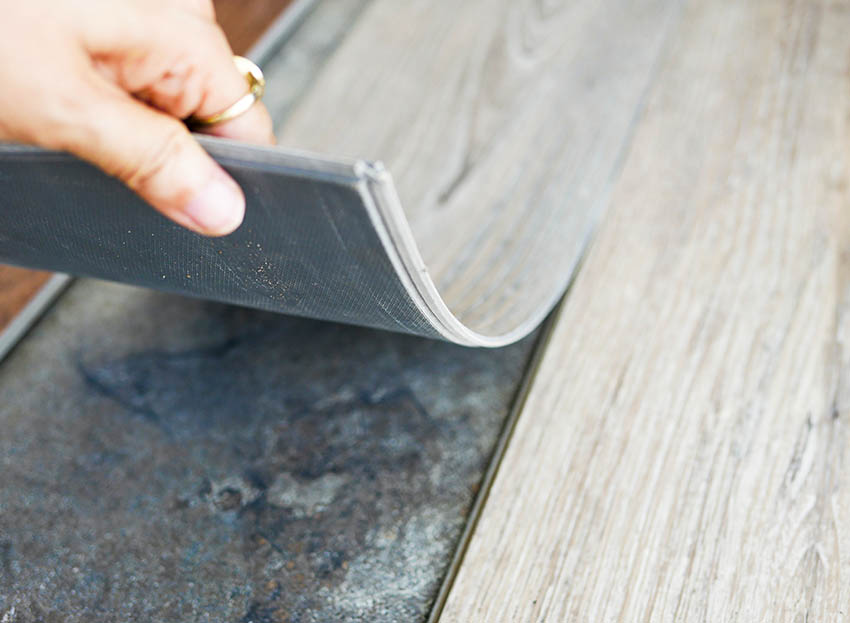 Medical institutions: SPC flooring is one of the ideal choices for medical institutions. Its water resistance and antimicrobial properties allow it to prevent the growth and spread of bacteria. In addition, the SPC floor is easy to clean and can meet the hygiene and disinfection requirements of medical institutions.
Educational institutions: SPC flooring is widely used in educational institutions such as schools and kindergartens. Its durability and easy cleaning make it suitable for areas frequently used by children. At the same time, the various appearance and pattern selection of SPC floor can create a friendly and lively learning environment for the school.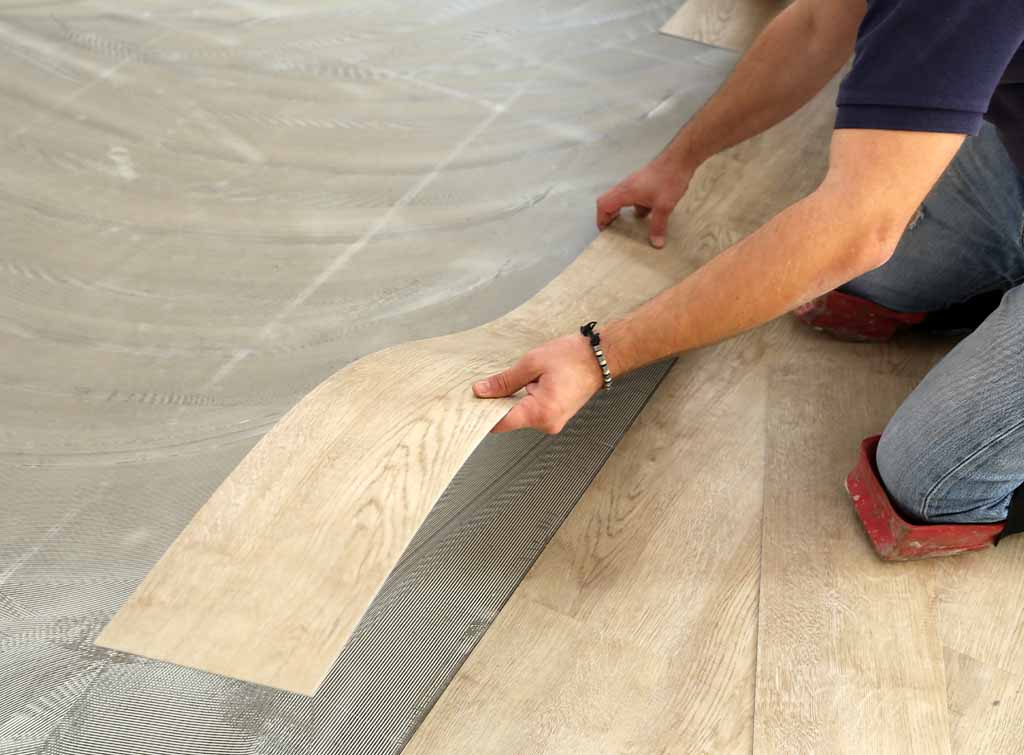 Hospitality and tourism: SPC flooring is also very popular in the hotel and tourism industry. Its appearance diversity allows the hotel to choose different SPC flooring according to different themes and styles to create unique guest rooms and public areas. In addition, the durability and easy cleaning of SPC flooring adapt to the high-frequency passenger flow of the hotel.
In general, SPC flooring has been widely used in the fields of family residences, commercial places, medical institutions, educational institutions, hotels and tourism due to its waterproof, durable, easy maintenance, environmental protection and appearance diversity. It not only provides a durable flooring solution, but also creates a comfortable, safe and aesthetically pleasing environment for people.