Introduction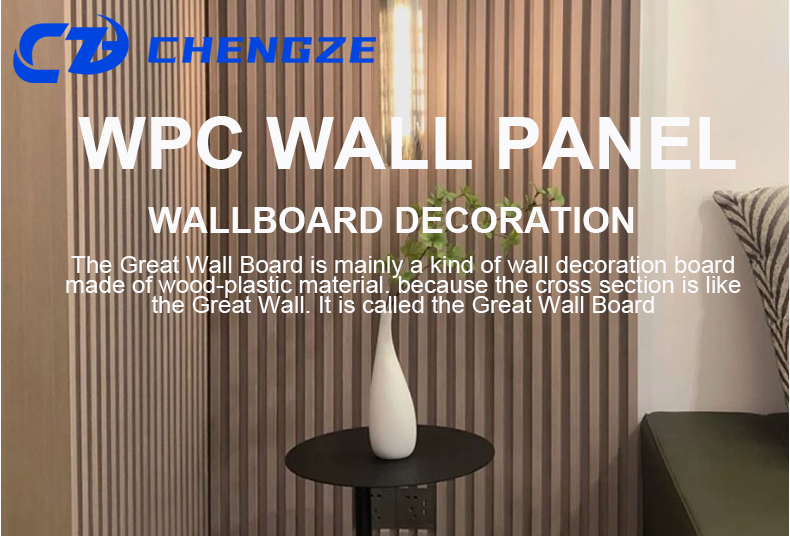 Wall panels have been an essential part of interior and exterior design for decades. There are different types of wall panels, including wood, PVC, and fiber cement. However, with the growing concern for the environment, designers and homeowners alike have been searching for a more eco-friendly option. Wood-plastic composite (WPC) wall panels have emerged as the perfect alternative, offering durability, aesthetics, and sustainability.
Durability of WPC Wall Panels
WPC wall panels are made from a combination of wood fibers and thermoplastics, creating a weather-resistant and long-lasting material. The WPC wall panels are resistant to rot, decay, and insects, making them a perfect option for exterior wall cladding. Additionally, the panels have a high resistance to impact, ensuring that they can withstand harsh weather conditions without cracking or breaking.
Aesthetics of WPC Wall Panels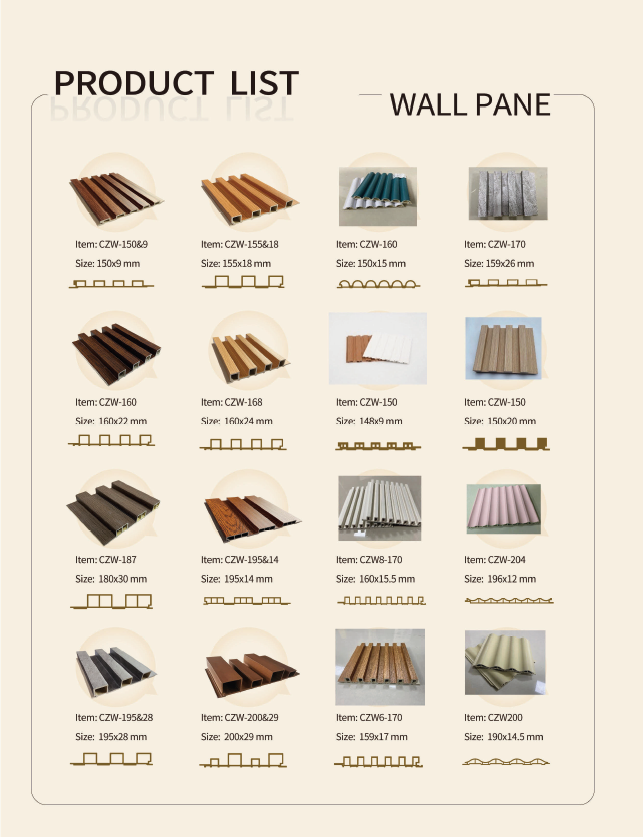 WPC wall panels come in different colors and finishes, allowing homeowners to choose a design that suits their style and preference. The panels can also mimic the look of natural wood, giving a warm and natural feel to the interior or exterior of a building. The panels are available in various sizes and thicknesses, making it easy for designers to create unique and visually appealing patterns.
Sustainability of WPC Wall Panels
WPC wall panels are environmentally friendly, as they are made from recycled materials. The panels are also recyclable, reducing the amount of waste that ends up in landfills. The manufacturing process of WPC wall panels is also energy-efficient, reducing the carbon footprint of the building industry.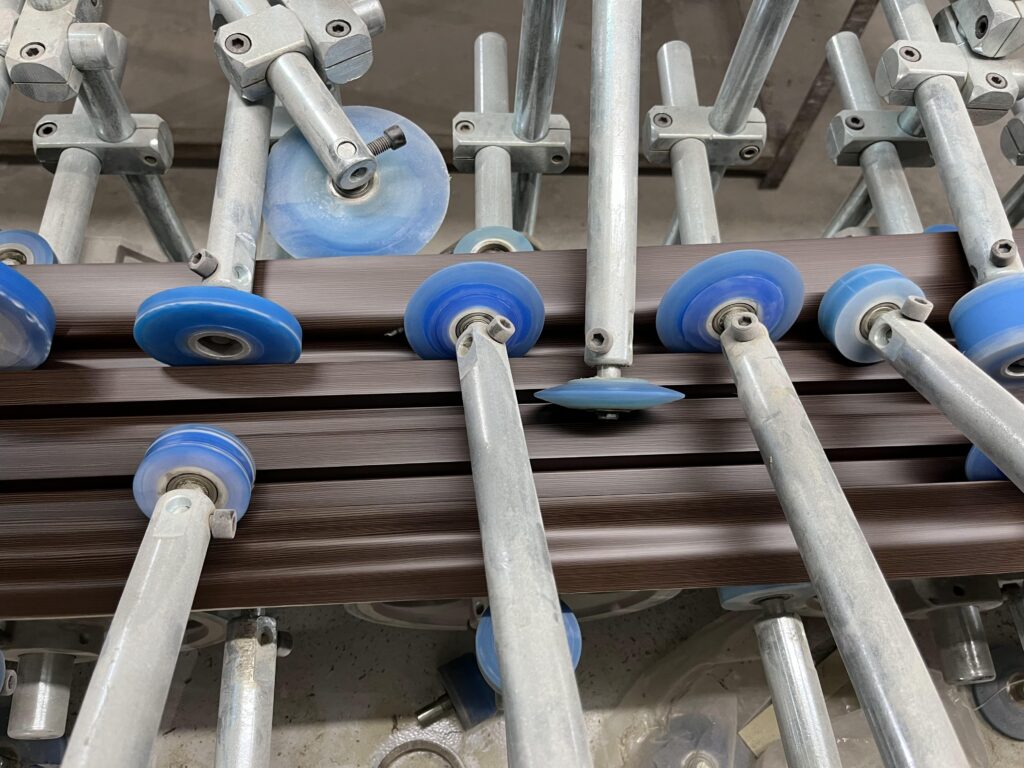 Conclusion
WPC wall panels have become a popular option for homeowners and designers looking for a durable, aesthetically pleasing, and sustainable wall paneling solution. The panels offer the perfect combination of wood and plastic, providing a long-lasting and eco-friendly alternative to traditional wall panels. With WPC wall panels, homeowners and designers can create beautiful and sustainable spaces while preserving the environment.