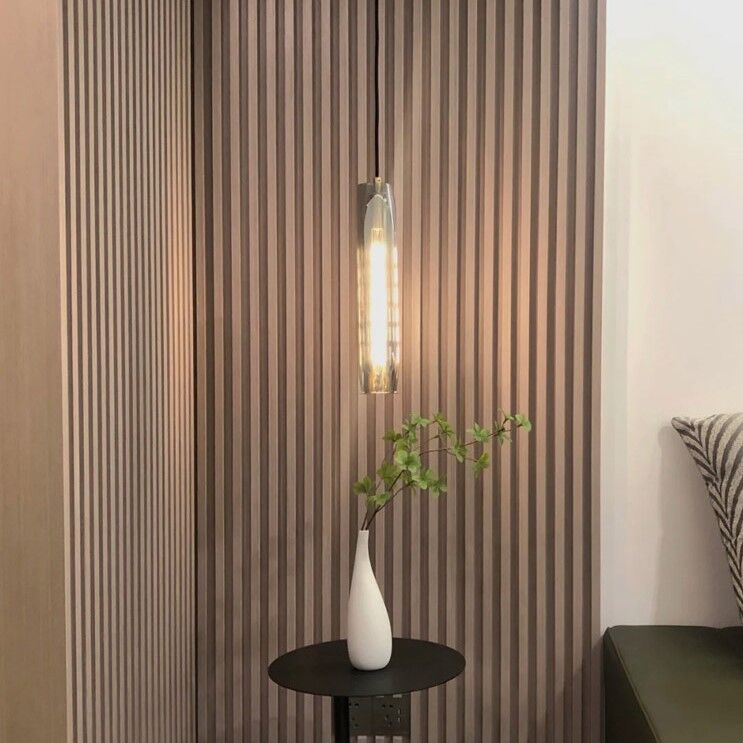 Advantages of interior WPC wall panels
WPC wall panels are Green and environmental protection: The interior decorative board is a new type of green and environmentally friendly wall decoration material. The surface is not painted with paint, and it is made of wood and plastic, which reduces the accidents of formaldehyde, benzene and other harmful substances. It is green and environmentally friendly. Environmentally friendly materials widely used in home decoration.
WPC wall panels are Low loss: interior decorative panels are made of environmentally friendly raw materials and can be recycled. Moreover, the interior decorative board is waterproof and anti-corrosion, not easy to crack, and the later maintenance cost is low.
WPC wall panels has a long service life: Compared with ordinary wood, the service life of interior decorative panels can be as long as 10-15 years, which greatly saves the cost and time of replacement.
WPC wall panels has a Good practicability: wood-plastic interior wall panels are very practicable, not only wear-resistant, but also can effectively protect the building wall, with a strong sense of three-dimensionality and layers, good anti-corrosion and wear resistance, waterproof and moisture-proof properties.
WPC wall panels are Good decoration: the interior decoration board can decorate different styles and tastes through different functional areas, and can coordinate the overall style of the space, showing the unique style and taste of the living room.
WPC wall panels are Simple construction: The construction of interior decorative panels is relatively simple, and the standard installation method can save more construction costs for users, and also greatly shorten the decoration cycle.