Plastic wood flooring vigorously develops resource recovery technology, as people pay more and more attention to environmental resources. The sustainable development of national economy, civil economy and environment. The development model of circular economy with waste recycling and comprehensive utilization of resources as the core has become the trend of world economic development.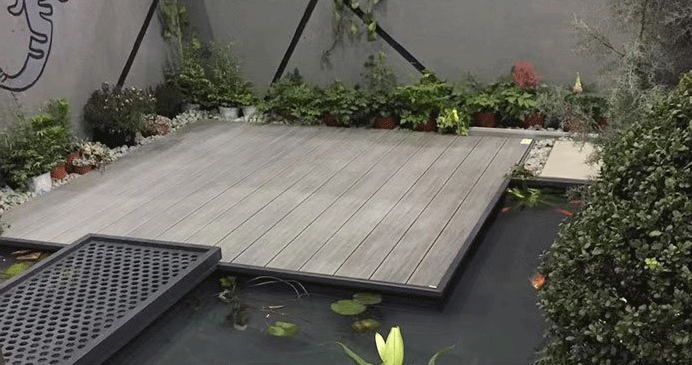 Plastic wood products have not been widely used in the domestic market, and plastic wood composite materials and finished products still have considerable growth space in the Chinese market. The domestic plastic wood composite market output is expected to exceed 1 million tons, and the output value will exceed 1 billion yuan, forming a new plastic wood composite product system. The product processing performance log is the same, compared with the North American market. Nails, drills, chippings, rods, nails or bolts are connected and fixed. The appearance is smooth and delicate. Sand smoothing and painting are not required. The paint adhesion is good. The good paint can also be painted according to personal preferences.
When installing plastic wood flooring materials, people can compare and choose, hoping to achieve a better decorative effect. They hope to be warm in winter and cool in summer. Now many places begin to choose to use plastic wood flooring, especially for some large plastic wood materials, which may be more appropriate, and can also have a good application effect in different seasons.
Plastic wood floor is not easy to be affected by the surrounding environment, so when the temperature changes, the board will not change or deform. Plastic wood materials can also be moisture-proof. You can choose to install the materials in a damp environment, and the fixed plates can be installed in a more stable and reliable way, and will not be affected by damp factors. Plastic wood floor can keep its original state for a long time, which can save a lot of maintenance costs, So now many places will pay attention to the application of plastic wood materials.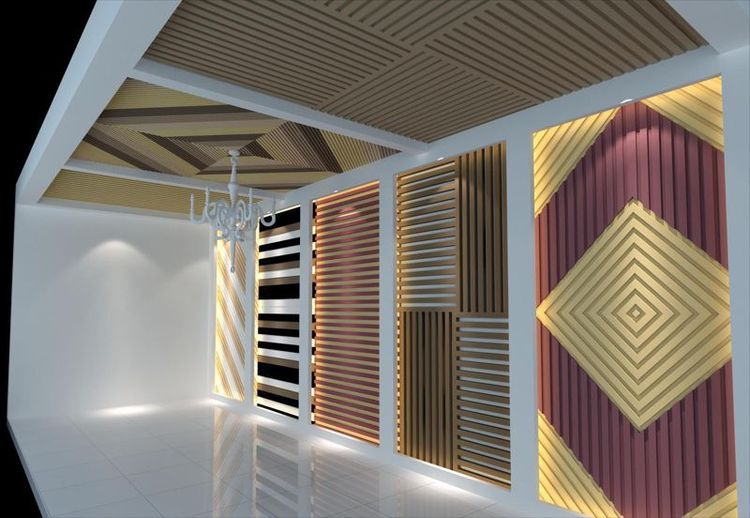 Plastic wood flooring will also be based on environmental protection standards, so plastic wood materials can achieve the goal of green and pollution-free. Modern family yards can also choose plastic wood materials to avoid pollution. No harmful substances have been added, so don't worry about formaldehyde and other harmful gases from plastic wood flooring. At the same time, the installation method of plastic wood materials is also very simple and convenient, and the purpose of installation and use can be achieved without complex operation process. Therefore, plastic wood materials will be selected in many places to replace traditional decorative materials.
In order to make the use of decorative materials safer and more environmentally friendly, people now pay more attention to the application of plastic wood flooring. Plastic wood materials will also play a better application value in the future, adding more new ideas for people's better life.
Contact us today on 86-19853927722 or email info@czeflooring.com or you can come and visit us in China.