The main purpose of plastic-wood is to replace wood. The difference between plastic-wood and pine, poplar, eucalyptus and other woods is that it is a kind of "wood" synthesized with plastic and wood fiber; Most of the content of wood is more than 50%, mainly wood. There are also some aliases for this material at home and abroad, such as "waterproof wood", "environmentally friendly wood", etc. The serious shortage of global wood resources is the main reason for plastic wood flooring. It provides a broad space for development." The following points should be noted in the installation process of the plastic wood floor.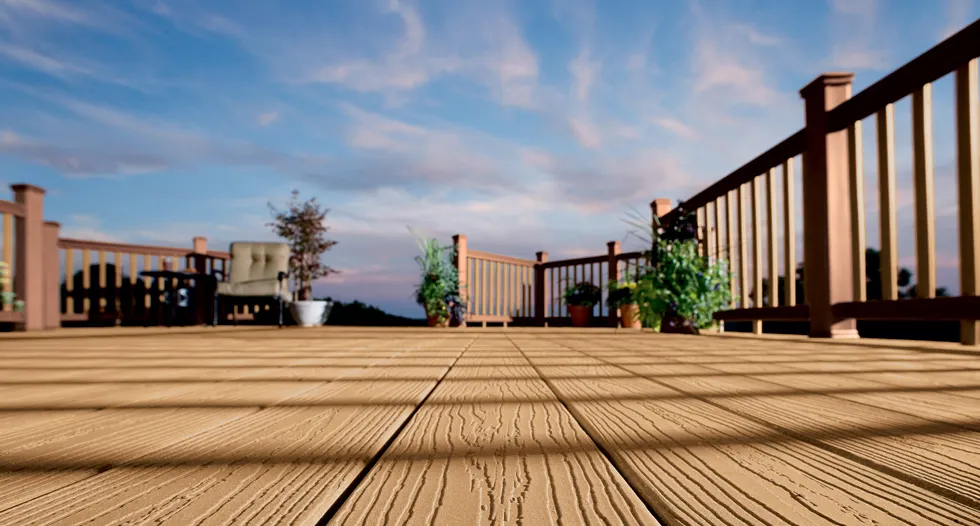 About the paving process of plastic wood floor:
1. It is recommended to use alloy saw blades and drill bits. Note: saw blades with thin teeth (such as diameter 45 cm, 18-24 teeth) are easy to cut.
2. The plastic wood floor is very convenient to use. Unlike wood, you do not have to consider the direction or nodes of the wood grain when using the Shangyuan plastic wood floor.
3. When drilling large or deep holes, the drill should be withdrawn regularly to bring out the debris, and do not always hope to drill at one time.
4. Under normal circumstances, the joist requires a span of 30-50 cm (depending on the size of the profile) when installing the wood-plastic profile.
5. Self-powered screws are durable and are used for installing wood-plastic profiles.
6. When using special screws during installation, drill holes in advance. The diameter of the pre-drilled hole should be less than 3/4 of the diameter of the straight nail or screw.
7. When the width of the profile is greater than 10mm, each end should be fixed with two screws. In special use environments or under extreme loading conditions – such as hot tubs – short distances may be required for installation.
8. Considering the reasons such as drainage, cleaning and slight thermal expansion and contraction, when installing the profiles, there should be appropriate gaps between edge to edge and head to head. mm: When installed in cold climates, the clearance is required to be ≥ 4 mm.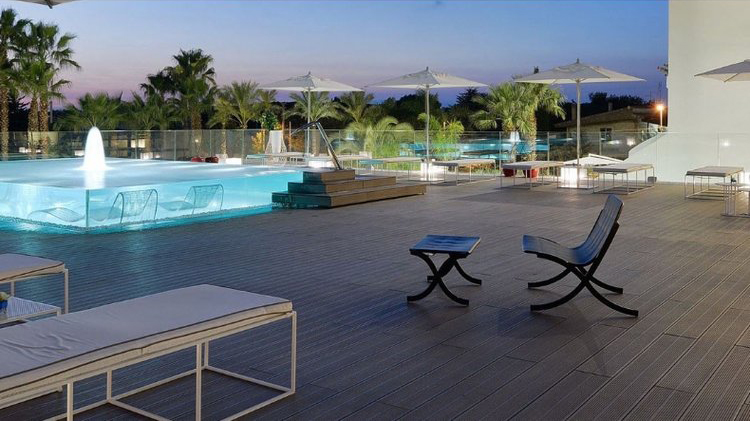 How do I find a reliable wood plastic manufacturing distributor?
If you are looking for high quality wpc decking products then you need to find a professional wpc decking production supplier to provide you with the best products available today.
With 10 years of experience in manufacturing WPC decking in China, cze can offer you some of the most comprehensive range of quality decking and board products available. We offer fast delivery times and keep thousands of items in stock so that we can get them to our customers quickly.
The popularity of WPC flooring is growing and with excellent ranges such as CZE, the benefits of composites are becoming more and more common.
Contact us today on 86-19853927722 or email info@czeflooring.com or you can come and visit us in China.