WPC decking is a new type of synthetic wood flooring, also known as wood-plastic composite flooring. WPC decking is made of raw materials such as wood powder, polyethylene and additives. It can replace natural wood, has a similar appearance and feel, and at the same time has waterproof, anti-corrosion, anti-ultraviolet, anti-pollution, fire-resistant and other properties, which is very suitable for outdoor use.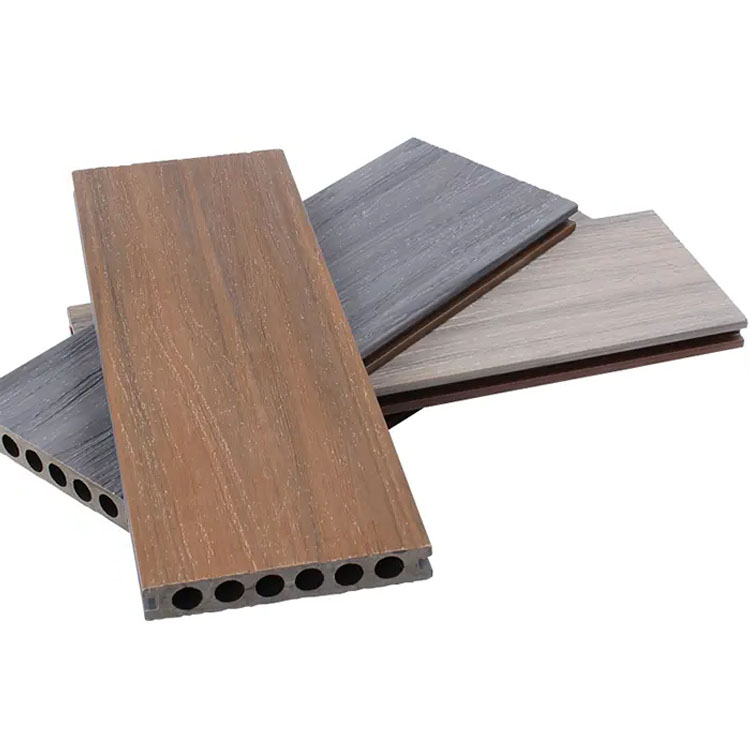 The advantage of WPC decking is that it is strong and durable. Compared to traditional wood, WPC decking does not grow bacteria and fungi, and is not affected by UV radiation, rain or snow. At the same time, it is resistant to problems such as rot, splitting and shedding. In addition, the ergonomic surface of WPC decking makes walking on it safer.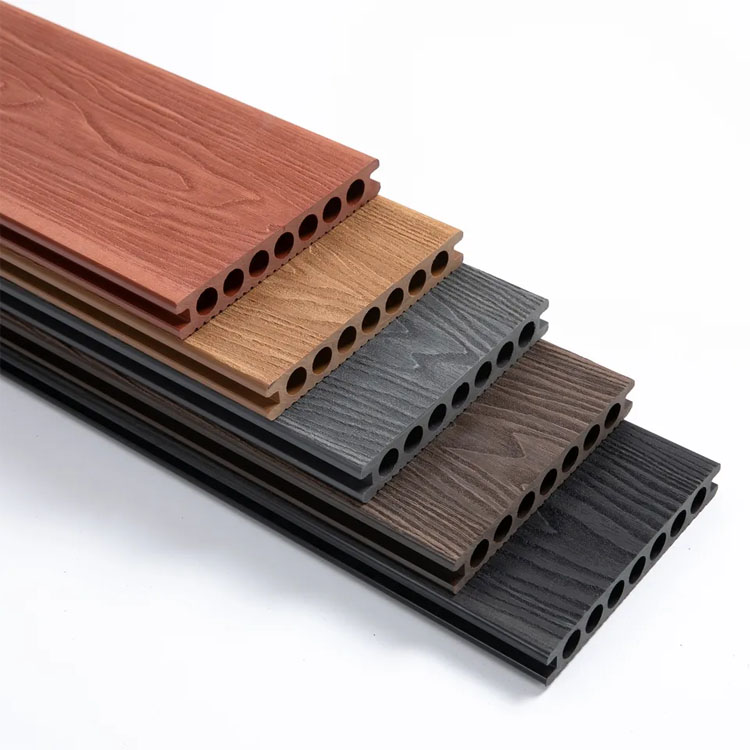 The installation of WPC decking is also very simple. There is no need to use cumbersome tools, only ordinary woodworking tools need to be used, and no special treatment is required. The usual cleaning is also very simple, just rinse with water.
As a high-quality synthetic wood floor, WPC decking can also express a variety of styles. Whether minimalist, contemporary or traditional, it can be achieved. At the same time, it also has a variety of colors and textures for customers to choose from.
In general, WPC decking is a high-quality synthetic wood floor, which is strong, durable, easy to install, easy to clean, etc., and can meet people's needs for outdoor use.