CZE SPC flooring manufacturer is a professional floor manufacturer in China, with 10 years of manufacturing experience, the company's main business: wpc decking, spc flooring, wood plastic wall panel, outdoor wall panel, wood plastic fence and other products, one-stop interior decoration material production manufacture.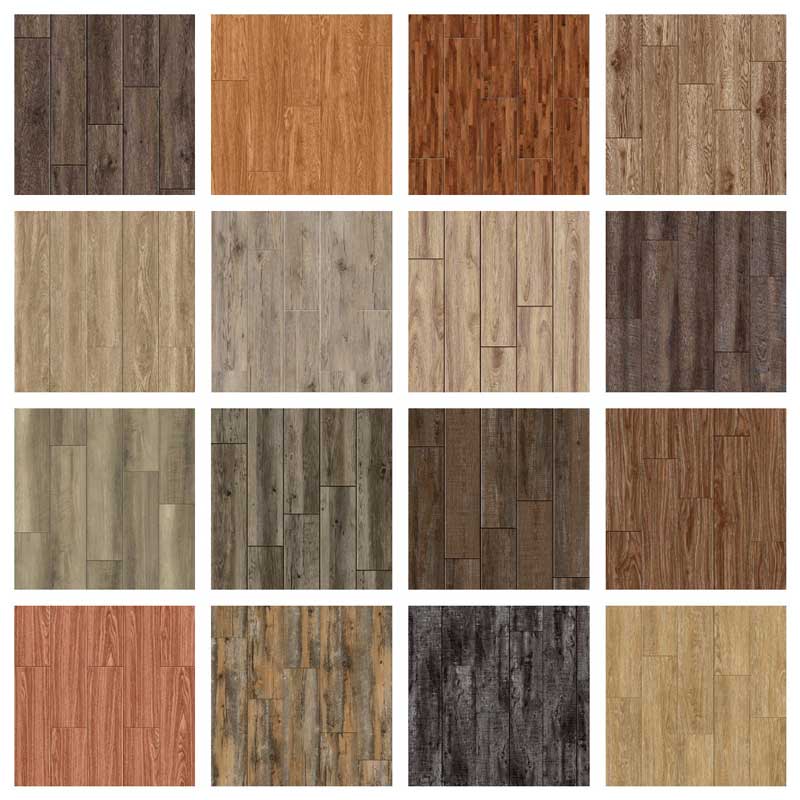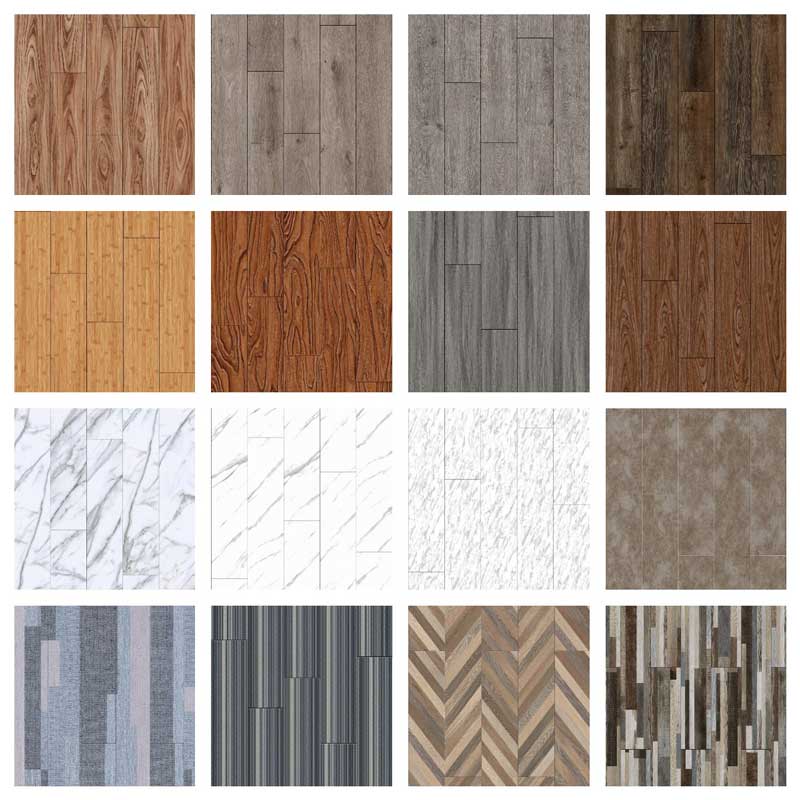 Follows is our storage colors , we also can make it by your requirements! Please contact to me for more customized colors !!
Chengze Chinese spc decking manufacturer, has been focusing on board production for 10 years, providing you with one-stop indoor and outdoor decoration solutions.
Our team is always ready to advise or answer your questions. So please contact us today at 86-19853927722 or email info@czeflooring.com Or you can come to China for a study tour.