People who do not understand the ecological building materials industry may not know that there is no need to cut down a tree to manufacture ecological boards. So what material is used to produce the board? The answer is straw and plastic. The straw is dried and ground into powder, mixed with waste plastic, and finally becomes a "wood-plastic" material.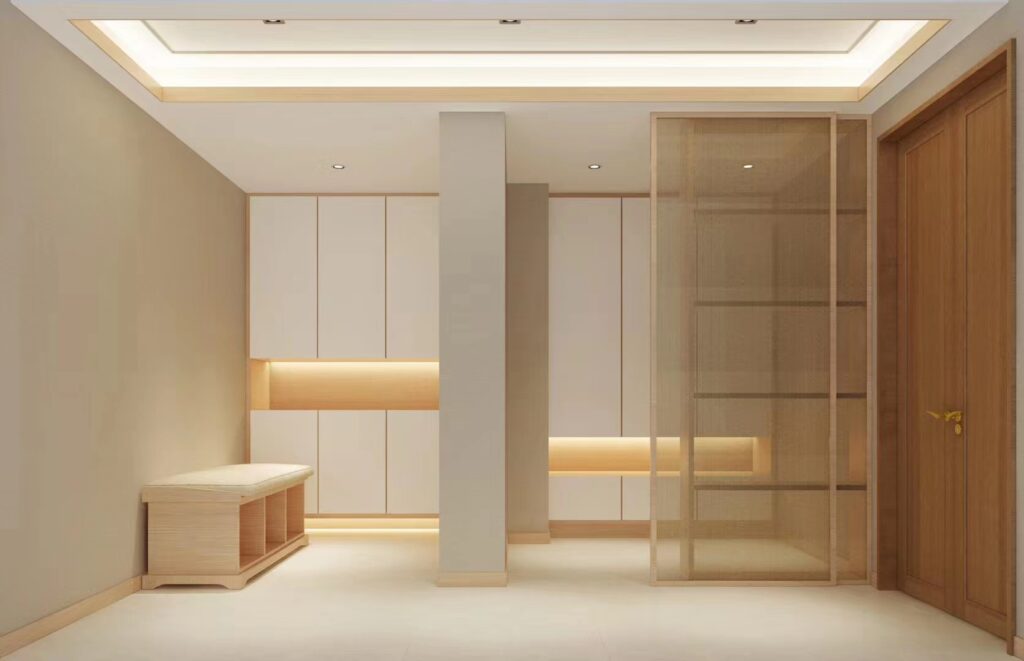 The workers mixed the plastic pellets with the purchased straw, wood powder, bran powder, etc. At the other end of the production line, after high temperature and additives were added, the mixed materials turned into wood-plastic products such as floors, railings, and columns. . The general manager of the company, Mr. Lin, introduced that WPC has the characteristics of being paint-free, moisture-proof, insect-proof, compression-resistant and bending-resistant, free from harmful chemicals such as formaldehyde, lead and cadmium, and can be widely used in the field of outdoor construction.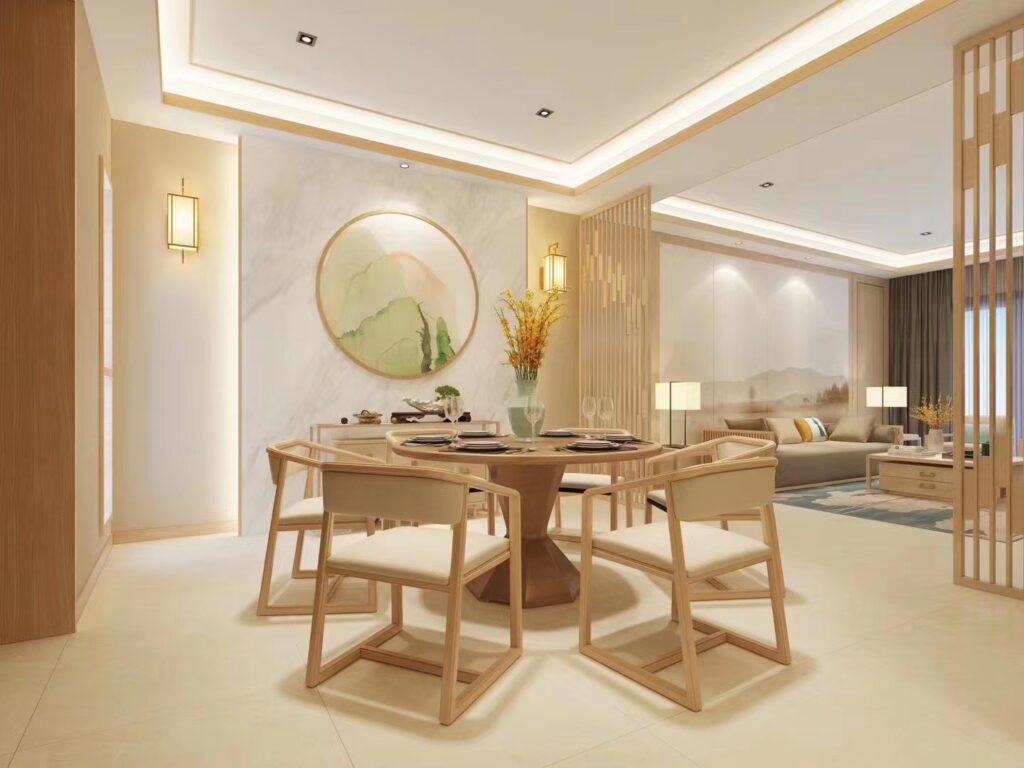 95% of the raw materials of WPC are taken from recycled plastics such as straw, bran powder, rice husks and beverage bottle caps, and about 2% of rust is added for color matching, so these WPCs can be 100% recycled even if they are discarded. There is no need to cut a single tree in the whole production process, and its color can not fade for a long time. The data shows that every ton of wood-plastic products produced by the company can reduce carbon dioxide emissions by 13.8 tons and reduce the felling of 33 10-year-old trees. At the same time, because WPC relies on high temperature fusion, various adhesives can be added in production to play different roles, some can be flame retardant, some can be waterproof, and its strength, waterproof, corrosion resistance and other properties have exceeded ordinary wood material.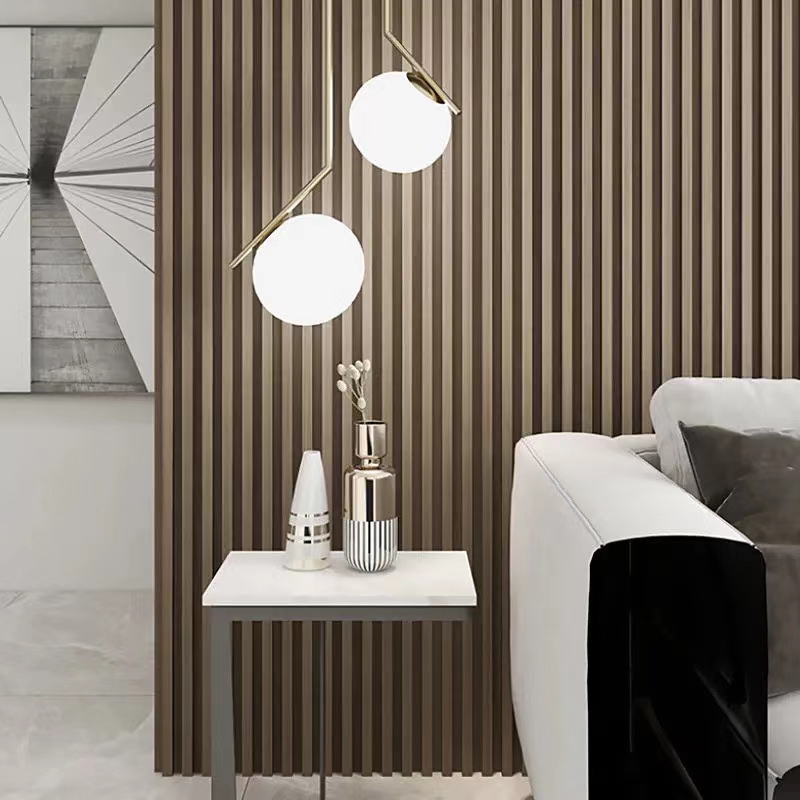 Wood-plastic products have long been popularized in Japan, Europe and the United States, and are widely used in the manufacture of wooden houses, pavilions, chairs, telephone poles and even flower pots, etc., and have also begun to be gradually applied in China. It is understood that the Beijing Olympic Games selected wood-plastic materials as special materials for the construction of some venues and facilities. In the construction of the Shanghai World Expo and the Guangzhou Asian Games in 2010, more and more wood-plastic materials were used.
Contact us today on 86-19853927722 or email info@czeflooring.com or you can come and visit us in China.