WPC wall panels bring the luxury of authentic wood to interior design.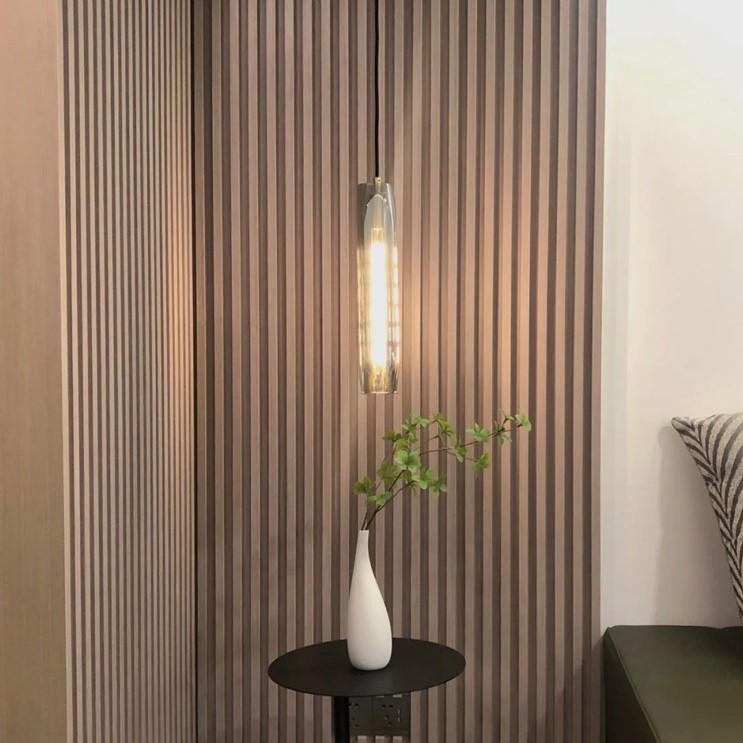 Boasting high-quality and low costs, this fully customizable material has been used in the construction of outdoor furniture, kitchen cabinets, and bathroom vanities, with a multitude of colors and wood grain designs.
It is an art and skill in itself to create work of art from nothing but a white wall. What better way to show off your work than on the WPC wall panels, they are a glorious creative canvas that floats in space and adds atmospheric depth, whilst maintaining a high aesthetic value and sense of luxury.
With their modern and clean-lined design, WPC wall panels give spaces a sense of lightness. Their playful appearance suits any type of room, from children's bedrooms to luxury hotel suites.
WPC wall panels were a popular interior material. It was made from layers of wooden particles and plastic. Its eco-friendly, fireproof and waterproof qualities made it attractive for people to use at home and in offices.
WPC wall panel is the most popular composite panel for your home; It combines with wooden powder, plastic and other hardener to construct it. It has many advantages including fire-proof, waterproof, easy installation and eco-friendly.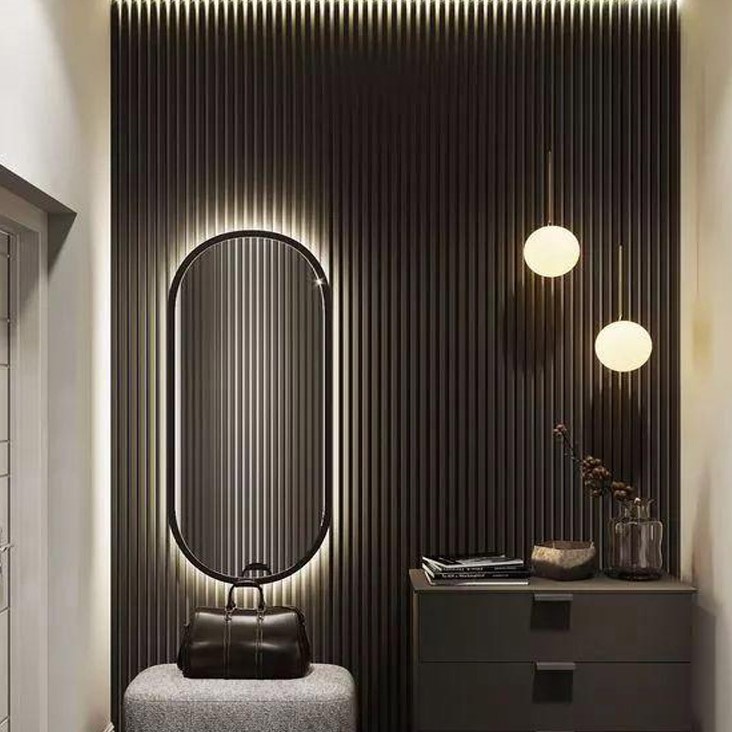 The advantages of using WPC wall panel.
Section: Beautiful wood grain, personalized modeling
Section: Good fire resistance, flame retardant
Section: High strength, good rigidity and strong bearing capacity
Section: Good weather resistance and corrosion resistance, long life
Section: Can be recycled, eco-friendly, green products
Section: Installation is simple, easy to maintain