Wood-plastic composite (WPC) is a thermoplastic material filled, reinforced and modified with wood fiber (or plant fiber), which combines many performance advantages of wood and plastic. products to replace wood and plastic applications.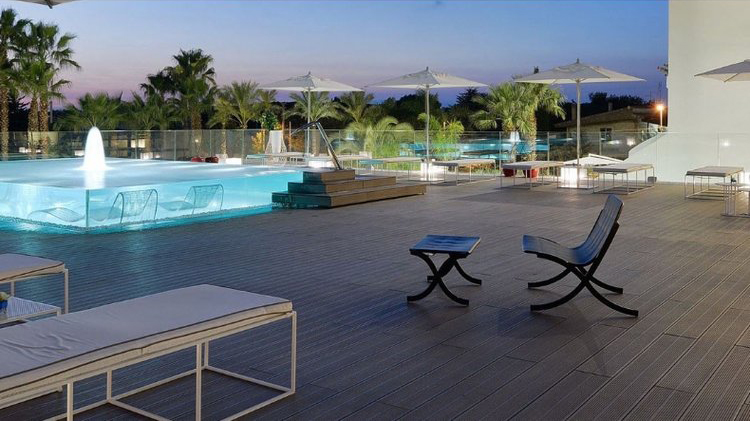 The research on wood-plastic composite materials has a history of more than 80 years, but it has not been industrialized. In 1985, it was used in a small amount for sound-absorbing products. With the strengthening of the concept of environmental protection, in 1990, the industrial sectors of South Korea and Japan have promoted and accelerated the research and application of wood-plastic composite materials in order to seek the application of sawdust, waste wood chips, etc., and the subsequent application of resources. development. The processing of wood flour-filled compounds into composite materials is one of the active areas in the extrusion industry, and new application development is emerging one after another. Many people, financial resources and material resources have been invested to accelerate the pace of development and application, which has led to the rapid development of the wood-plastic industry.
Since the establishment of the World Trade Organization, a strict quarantine system (WTO/SPS agreement) has been implemented on imported and exported packaged goods. In 1998, the occurrence of my country's export of wood packaging "Tianniu incident" and the implementation of environmental protection policies such as protecting forests and returning farmland to forests further accelerated the development and application of wood-plastic composite materials in my country.
Chengze China wpc decking manufacturer, 10 years focus on board manufacturing, to provide you with one-stop indoor and outdoor decoration solutions. Our team is always ready to offer advice or answer your questions. So contact us today on 86-19853927722 or email info@czeflooring.com or you can come and visit us in China.