he concept of modern society tells us that clear waters and lush mountains are invaluable assets. We should adhere to the general idea of ​​"establishing an ecological city", vigorously implement the strategy of large-scale protection and large-scale transformation, and firmly follow the path of ecological priority, green development, and green rise.
A modern city should adhere to the principle of "establishing an ecological city", be guided by a strong ecological background, be supported by improving the quality and grade of urban and rural greening, and aim at consolidating the achievements of ecological construction and improving the quality and efficiency of forest management, highlighting greening and coloring , landscaping, fragrance and lighting characteristics, to achieve the goal of green water and green mountains, sustainable blue sky and pure land, and to achieve the goal of urban green environment!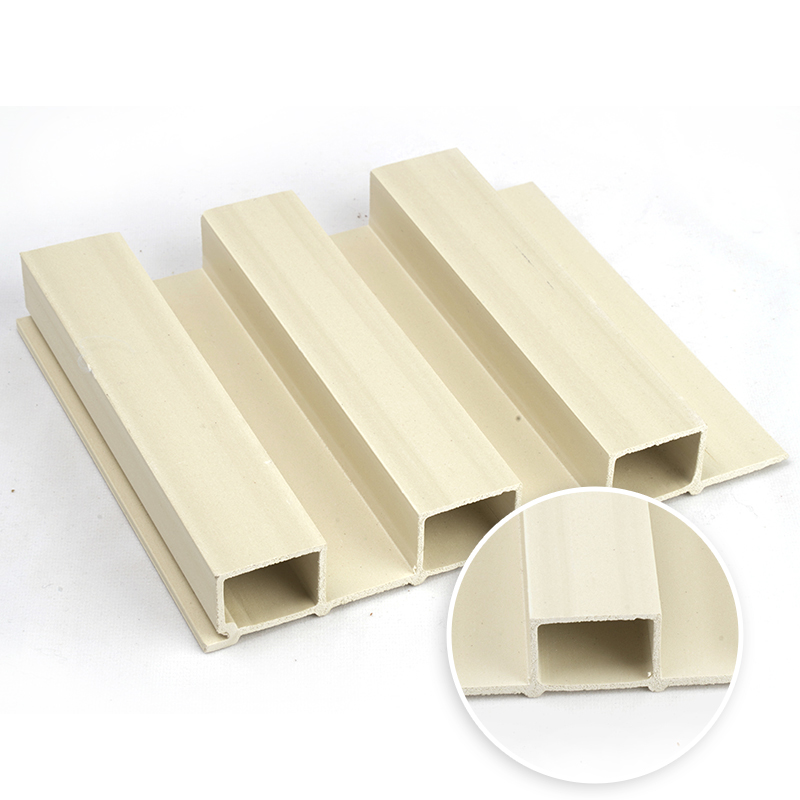 my country's forest coverage rate is far below the global average of 31%, the per capita forest area is only 1/4 of the world's average, and the per capita forest accumulation is only 1/7 of the world's average. Therefore, protecting trees and multi-value green is our long-term commitment. basic policy!
As a new type of profile, wood plastic uses polyethylene, polypropylene and polyvinyl chloride, etc. to replace the usual resin adhesives, and is mixed with more than 35%-70% of waste plant fibers such as wood flour, rice husk, straw, etc. Wood material, and then through extrusion, molding, injection molding and other plastic processing processes, to produce plates or profiles.
It not only meets our requirements for the appearance of solid wood, but also achieves environmental protection, integrates with the surrounding scenery, and meets the requirements of protecting and planting green!

How do I find a reliable WPC decking manufacturing distributor?
If you are looking for high quality wpc decking products then you need to find a professional wpc decking production supplier to provide you with the best products available today.
With 10 years of experience in manufacturing WPC decking in China, cze can offer you some of the most comprehensive range of quality decking and board products available. We offer fast delivery times and keep thousands of items in stock so that we can get them to our customers quickly.
The popularity of WPC flooring is growing and with excellent ranges such as CZE, the benefits of composites are becoming more and more common.
Contact us today on 86-19853927722 or email info@czeflooring.com or you can come and visit us in China.