The promotion of green building materials and green buildings is the only way to realize the integration of my country's ecological civilization and new urbanization construction. The realization of the Beautiful China Dream requires the promotion of the new urbanization construction of ecological civilization. Green buildings are the forerunners of realizing ecological civilization, and green new building materials are the basis for the development of green buildings. Strategies such as beautiful China and new urbanization require that we must not continue the previous development model of high pollution, high emissions, consumption and low output, take the road of green, ecological and livable, and vigorously develop green building materials and green buildings. WPC is a new type of green and environmentally friendly wood that is emerging rapidly. Based on its superior physical properties and wide applicability, the goal is to replace traditional materials such as solid wood, composite wood, plastic profiles, and aluminum alloy profiles.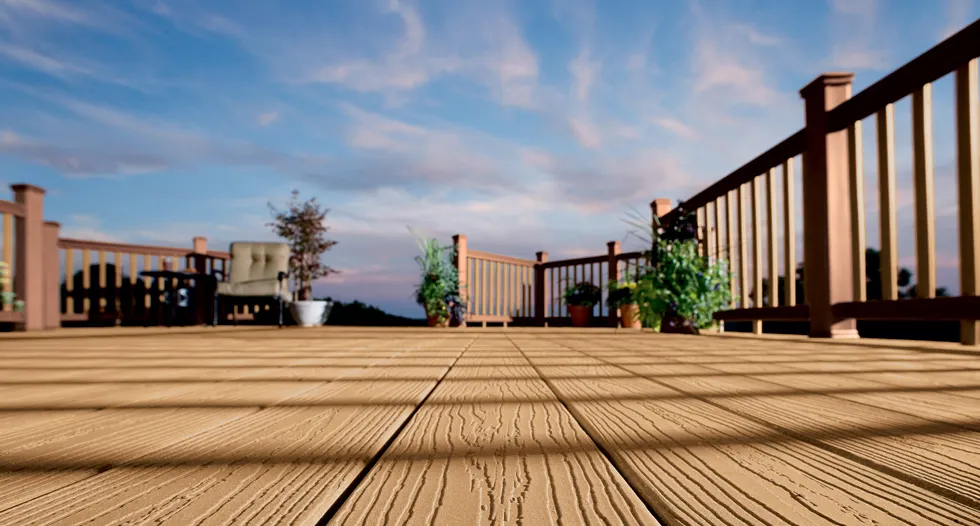 The plastic-wood composite material is processed into various profiles by extrusion molding. The profiles can be set with the required grooves as a socket column, and can also be made into a solid or hollow plate as a wall panel. Simple or temporary housing can take full advantage of its strengths. It can be built into temporary houses for earthquake relief, kiosks, guard boxes, temporary workshops, mobile toilets, beach and swimming pool clothing rooms or tool rooms, and rooms for military field activities. Plastic-wood houses often use a plug-in assembly structure, which can be disassembled and assembled repeatedly, so some call them mobile houses, and can also be built into relatively fixed ones according to needs, such as kiosks, guard boxes, etc. Most of the construction work is completed in the factory. The on-site installation is very simple and does not require high operating skills. A simple plastic-wood house can be built in less than a day, so it is especially suitable for use in emergency situations, such as war. , disaster relief, etc.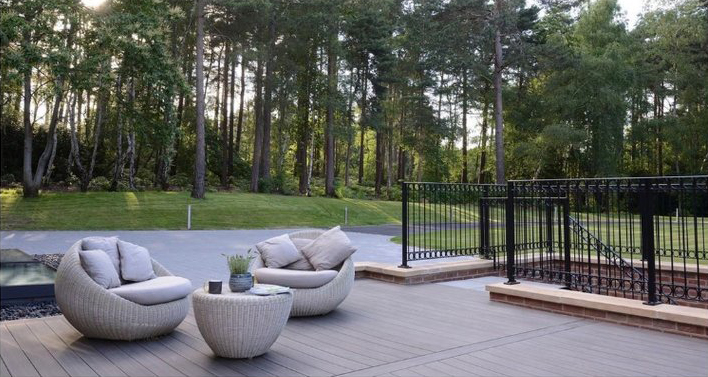 In addition to temporary housing for temporary construction sites, WPC also includes commercial office buildings, shops, and laboratories; industrial plants; schools, kindergartens, nursing homes, and hospitals for public buildings; tourism Tourism villas, motels, hotels, restaurants for the industry; civil houses for the traditional construction industry, etc. At present, domestic plastic-wood integrated houses are gradually being recognized. Many development zones, real estate developers, tourist attractions, new rural construction, individuals, etc. have valued this very advantageous product, and the rapid promotion of integrated houses has become a new material in this century. and a bright spot in the field of construction. The future integrated house will make full use of solar energy, wind energy and geothermal energy to form a truly self-sufficient green house.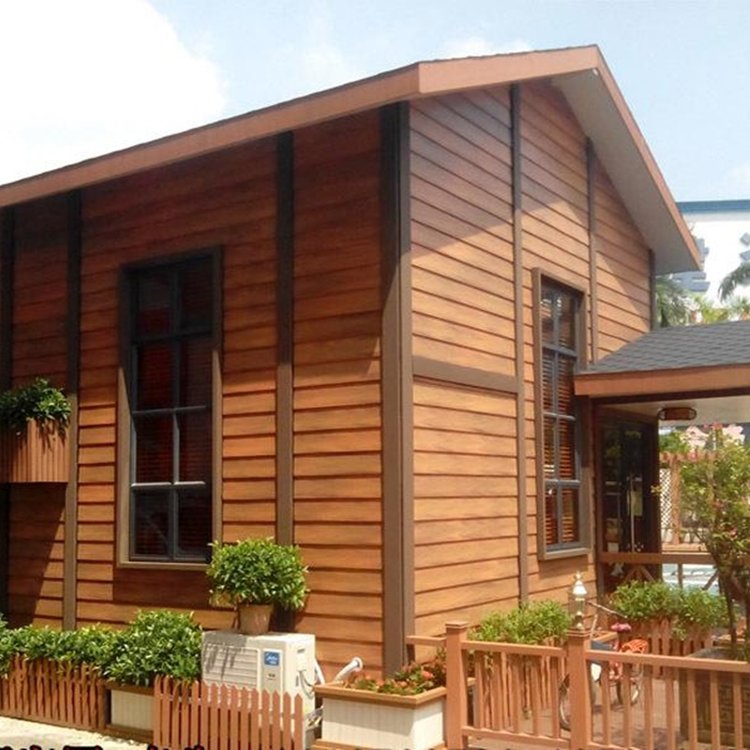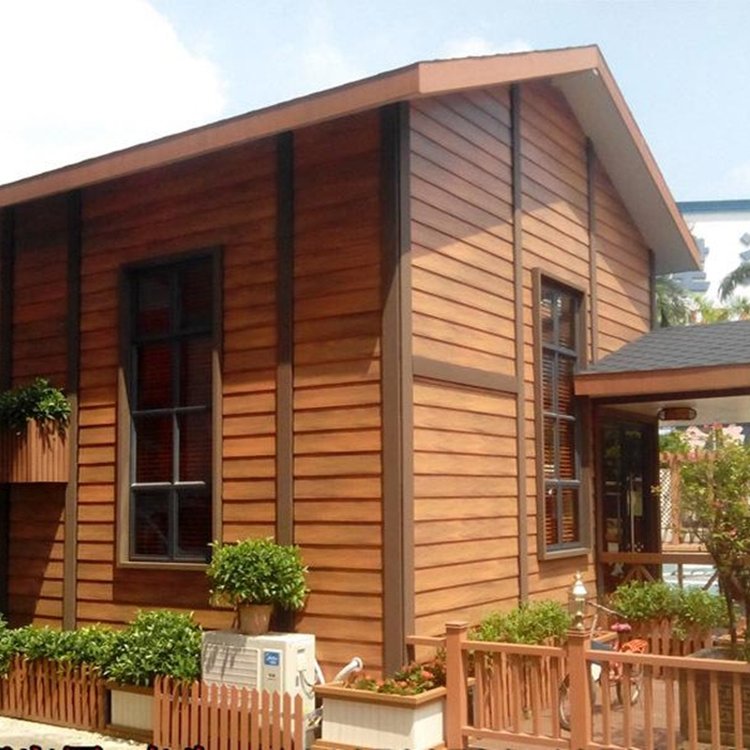 Plastic-wood siding is another widely used plastic-wood product in green buildings. After replacing wood with plastic-wood, it can not only improve the durability of the building, but also make the building easier to maintain and repair. At the same time, plastic-wood is also better than wood. It shows a lot of artistic value and aesthetic value, which significantly improves the use value of housing construction. Therefore, plastic wood is widely used as wallboard material in domestic and foreign buildings. In recent years, plastic wood wall panels have achieved unprecedented development in my country, and the usage has increased geometrically year by year, occupying most of the market share of the plastic wood market.
—————————————————————————————————————————————————————————————————
How do I find a reliable WPC decking manufacturing distributor?
If you are looking for high quality wpc decking products then you need to find a professional wpc decking production supplier to provide you with the best products available today.
With 10 years of experience in manufacturing WPC decking in China, cze can offer you some of the most comprehensive range of quality decking and board products available. We offer fast delivery times and keep thousands of items in stock so that we can get them to our customers quickly.
The popularity of WPC flooring is growing and with excellent ranges such as CZE, the benefits of composites are becoming more and more common.
Contact us today on 86-19853927722 or email info@czeflooring.com or you can come and visit us in China.