WPC decking is now widely used in outdoor scenic areas, city parks and gardens, and is favoured for its water and moisture resistance, fire resistance and flame retardancy, environmental health and lack of formaldehyde.
Chengze China decking manufacturer, 10 years focus on board manufacturing, to provide you with one-stop indoor and outdoor decoration solutions.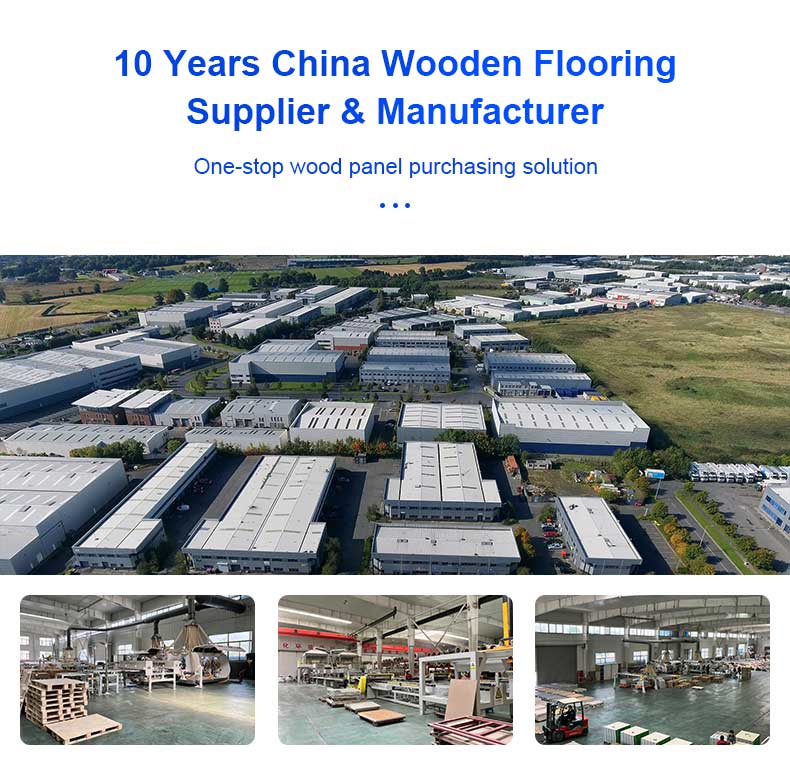 The butt gap between the plate head and the head: 3-5mm must leave expansion joints
The keel span is determined according to the thickness h of the plate, generally ≤400mm (16h), and it is recommended that customers use 300-350mm.
Drill holes on the ground, the depth of the holes is about 50-70mm, and fix them with expansion screws (∅10×92 or ∅10×72)
Fix the floor and the keel with snaps and self-tapping screws ∅3.5×35 or ∅4×40
Install the edge plate or plug, the width of the edge plate = the thickness of the keel + the thickness of the bottom plate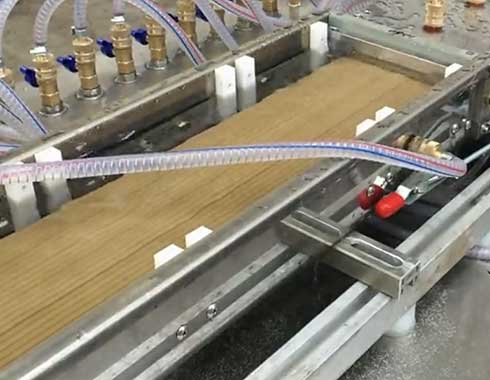 How do I find a reliable WPC decking manufacturing distributor?
If you are looking for high quality wpc decking products then you need to find a professional wpc decking production supplier to provide you with the best products available today.
With 10 years of experience in manufacturing WPC decking in China, cze can offer you some of the most comprehensive range of quality decking and board products available. We offer fast delivery times and keep thousands of items in stock so that we can get them to our customers quickly.
The popularity of WPC flooring is growing and with excellent ranges such as CZE, the benefits of composites are becoming more and more common.
Contact us today on 86-19853927722 or email info@czeflooring.com or you can come and visit us in China.