WPC decking in the current outdoor landscape and the construction of scenic spots is a large amount, because wpc decking moisture-proof waterproof, strong, not easy to deformation, but also reusable, now a large number of deforestation and the rapid development of human society, the ecological environment of nature has been very badly damaged, only a constant source of resources to meet the sustainable development of mankind, and plastic wood materials can precisely meet The advantages of plastic wood decking are self-explanatory as the resources can be recycled.
What is wpc decking price?
The price of outdoor WPC decking on the market varies from a few dollars to several hundred dollars, which is no reference for customers who want to buy WPC decking.
In the production of plastic wood decking products, people will be waste wood and waste plastic and other materials for processing and utilization, manufacturing into new plastic composite materials, its application range contains raw wood, plastic, plastic steel and aluminum alloy, etc., is the preferred alternative to wood, and plastic wood decking price compared to wood also has certain advantages.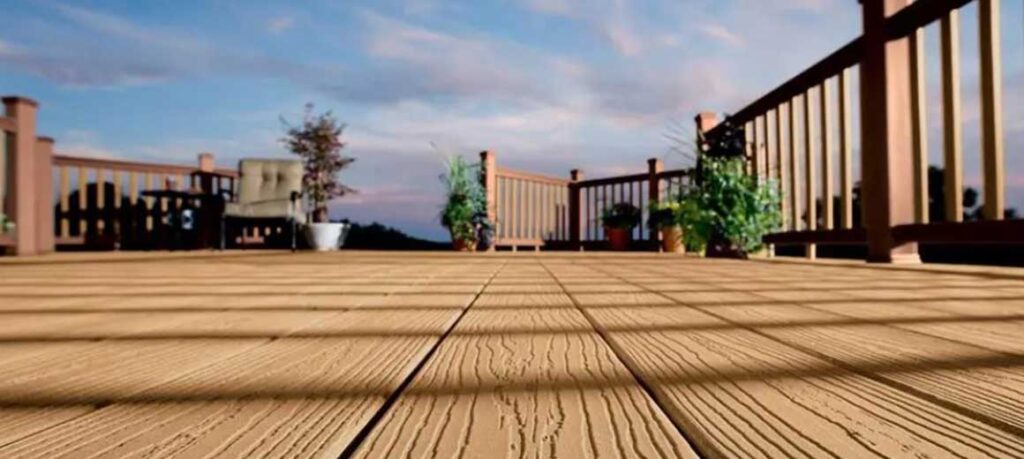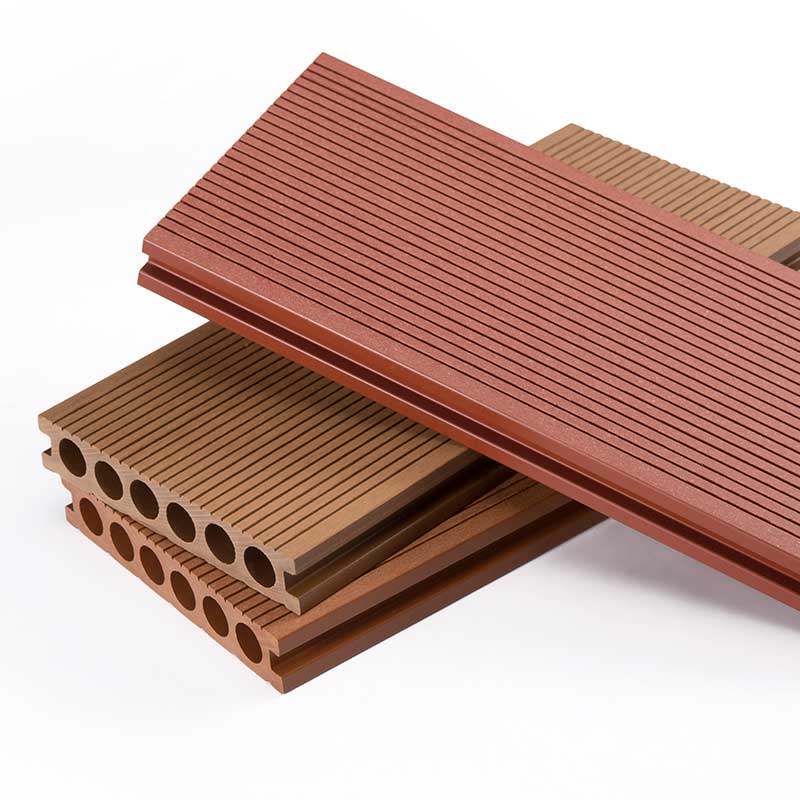 Five advantages of wpc deck flooring
plastic wood decking low loss, plastic wood products can be based on customer needs to determine the length of the material, while wood can not.
plastic wood decking and wood in the same use case, plastic wood material is one half of the wood.
Plastic wood decking hollow specifications are many, can save a lot of material, while wood can not.
plastic wood deck surface does not need to paint, and the cost of maintenance is also very low, but wood both need to paint, and need regular maintenance, so plastic wood in construction can save costs.
plastic wood deck use cycle than wood for a long time, is about three times the ordinary wood.
Finally consumers in the choice is the use of plastic wood deck or solid wood flooring, will certainly be a combination of all factors to choose, the market price of plastic wood deck is not very expensive, with the advantages of plastic wood products popularization, plastic wood will be more and more consumers accepted.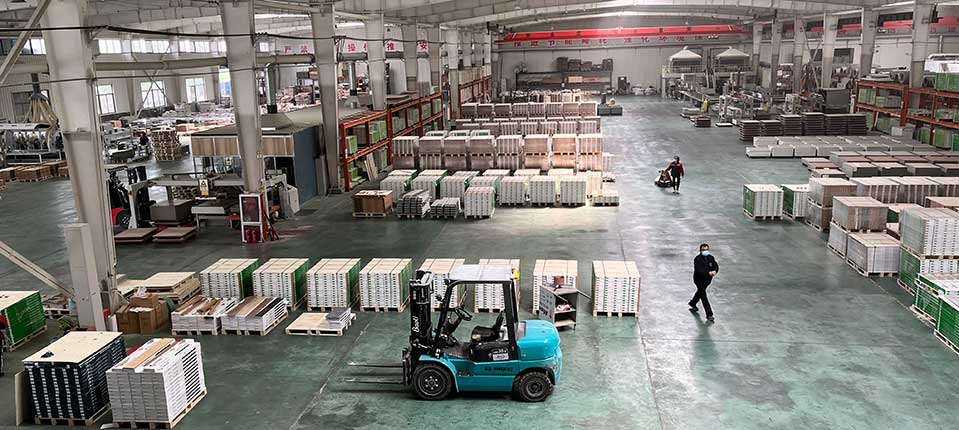 WPC decking is now widely used in outdoor scenic areas, city parks and gardens, and is favoured for its water and moisture resistance, fire resistance and flame retardancy, environmental health and lack of formaldehyde.
Chengze China wpc decking manufacturer, 10 years focus on board manufacturing, to provide you with one-stop indoor and outdoor decoration solutions.
Our team is always ready to offer advice or answer your questions. So contact us today on 86-19853927722 or email info@czeflooring.com or you can come and visit us in China.