Wetland landscape as ecological regulation and people's leisure and entertainment space, in the rapid development of the city today has a very important role, not only can regulate the climate, for the development of the environment there is a great role, outdoor wpc decking as an essential part of the wetland landscape, adding a touch of glory to the development of scenic spots.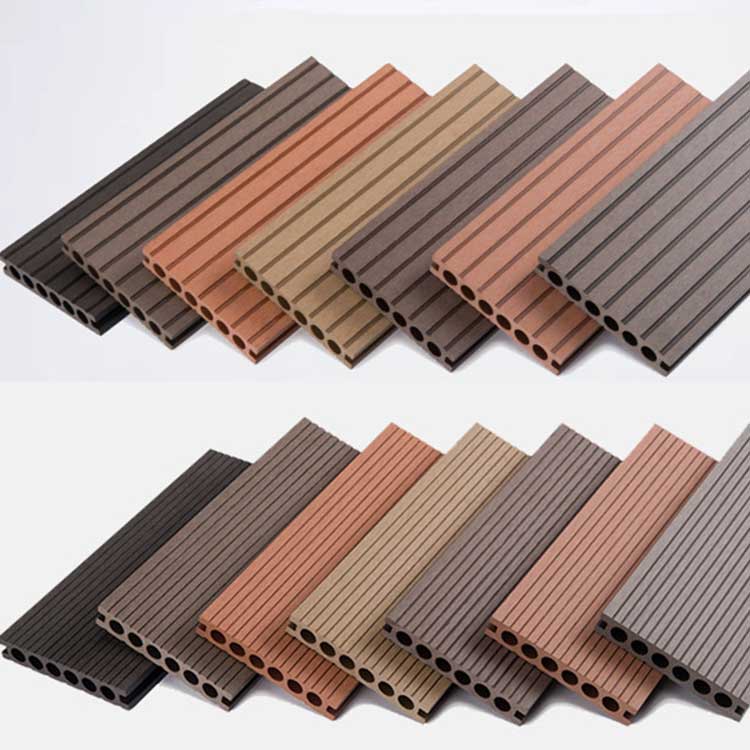 In the construction process of scenic spots, often use a large number of solid wood products as the floor of the landscape planks. Such floor or water pavement wastes forest wood resources and damages the environment.
The application of wood plastic composite boards alleviates the contradiction between people's pursuit of natural leisure life and environmental protection. Therefore, wood plastic composite boards products conforming to the flooring material are increasingly appearing in the park wetland scenery.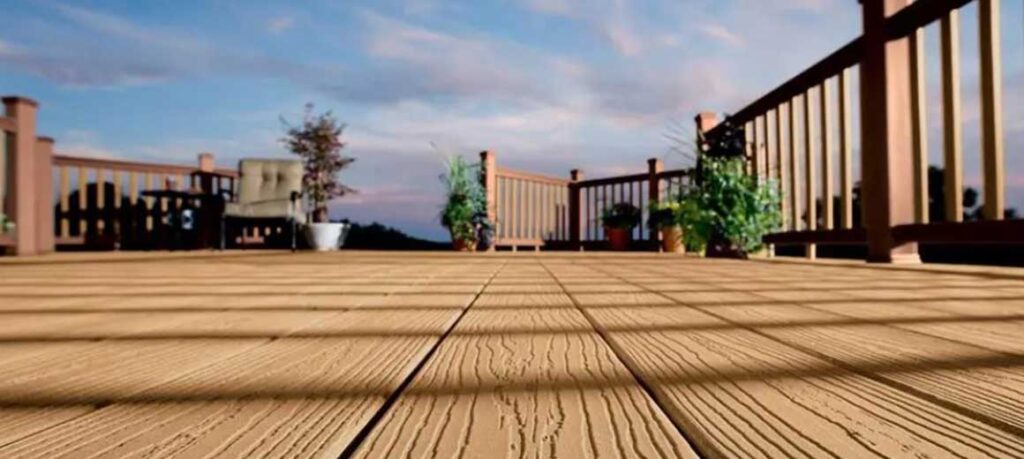 Outdoor wpc decking in the wetland landscape 6 major advantages.
  1,Outdoor wpc decking not easy to deformation, not easy to mold, insect damage disappeared, do not need complex maintenance, directly save the direct cost of consumers.
  2、Outdoor wpc decking is produced by high temperature melting and high pressure extrusion molding; therefore, plastic wood flooring products have dense structure
  3、Outdoor wpc decking has a density of up to 1.3g / cm, which is about three times that of traditional wood.
  4、Outdoor wpc decking also has better anti-mold, anti-corrosion, moisture and insect resistance than preserved wood.
  5, better anti-aging properties.
  6、Outdoor wpc decking is safe and moisture-proof, anti-oxidation, not easy to be corroded. Long service life.
  In addition, the installation outdoor wpc decking also saves time and effort, can be sawed with ordinary props, and can also be colored according to the different provisions of each person, and keep the appearance of multi-dimensional changes. outdoor wpc decking has a good load bearing capacity and tensile strength, and has good maintenance protection.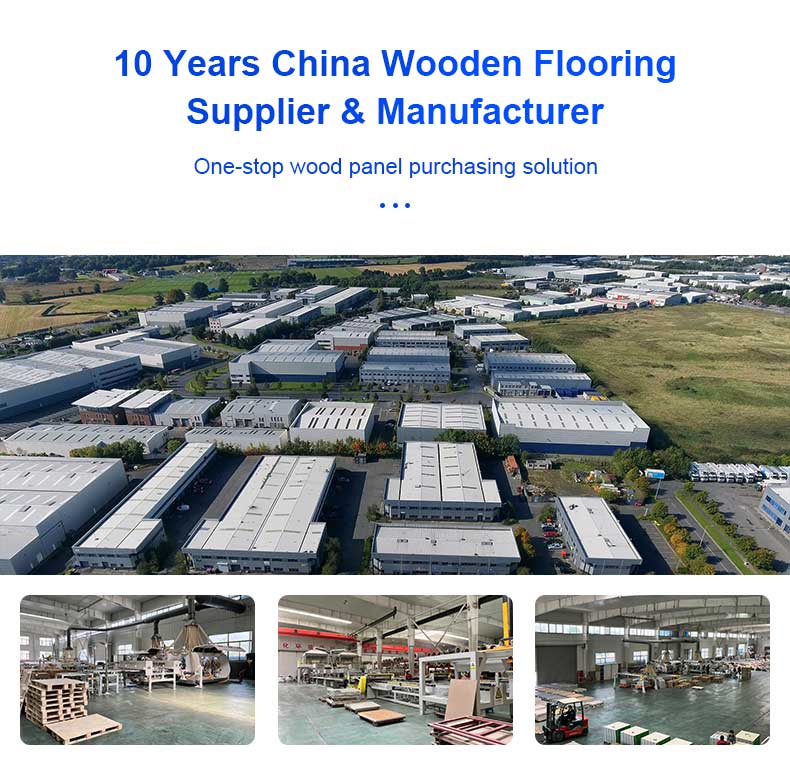 Whether it's hot in the summer or cold in the winter, WPC decking remains as gentle as ever through the changing seasons. Let go of the clutter, get out of the depressed space, and let us go into the picturesque wetlands of the park and other outdoor areas to feel the beauty of life and the beauty of nature.
Chinese wpc composite decking manufacturers have 10 years of production experience, providing you with reliable quality and the most affordable wood plastic composite price. If you are interested in our wpc composite decking, you can contact us at info@czeflooring.com or whatsapp:86-19853927722