At present, when people choose home flooring, for the choice of WPC decking or indoor spc flooring, divided in the end is not clear which one to choose, now CZE outdoor wpc decking suppliers to give you an introduction, I hope it will be helpful to you.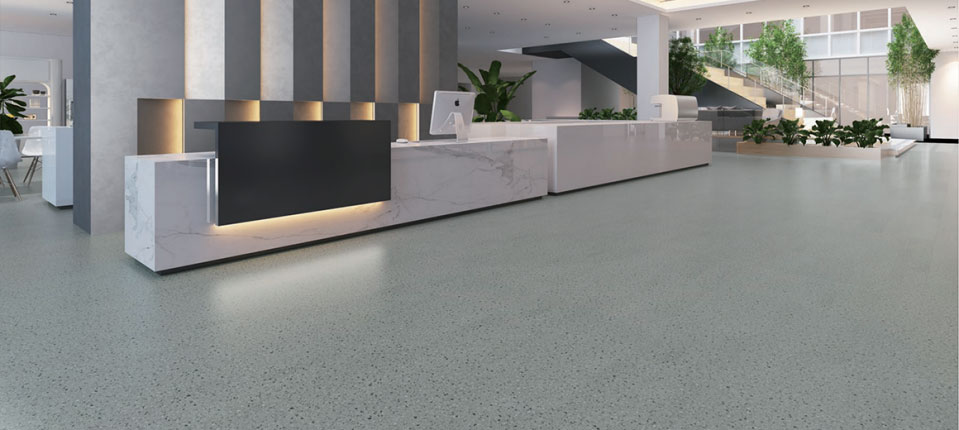 What is wpc composite decking?
WPC is the abbreviation of Wood Plastic Composites, which is a kind of decking made of sheet PVC composite decorative layer as the top layer and wood plastic composite foam as the bottom layer, processed by pressing and laminating.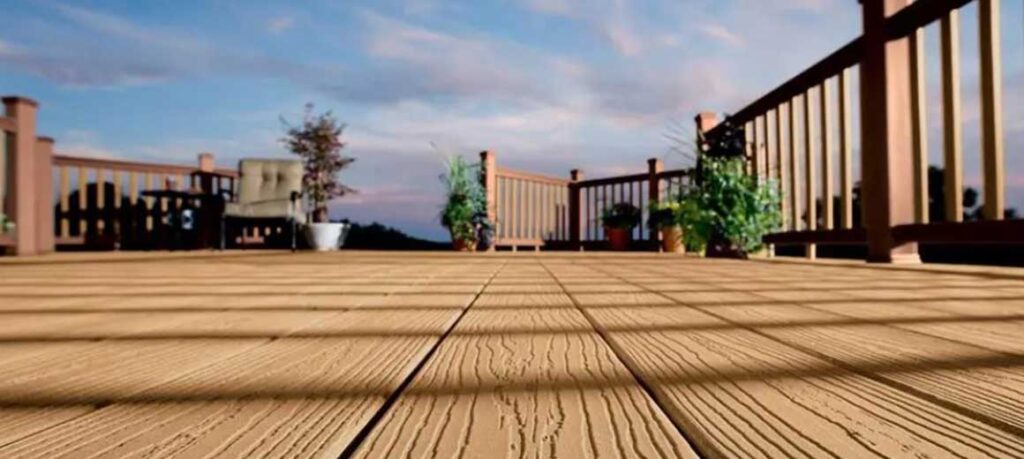 What is SPC flooring?
SPC stands for Stone Plastic Composites and is made by extruding a SPC substrate from an extruder combined with a T-die, and using a three- or four-roller calender to laminate and emboss the PVC wear-resistant layer, PVC coloured film and SPC substrate, respectively, in a single heating process.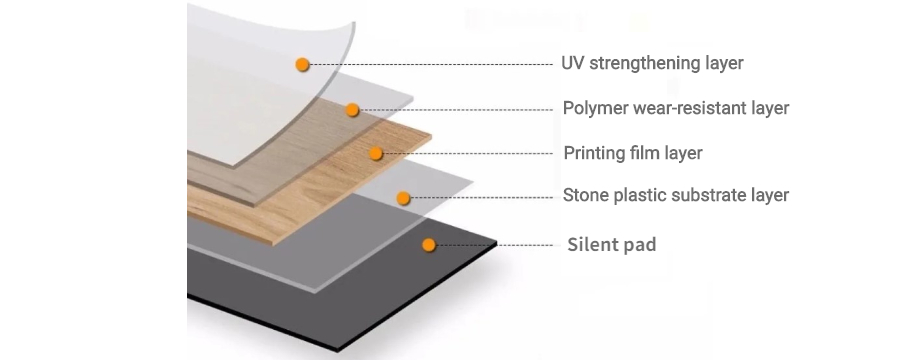 9 features of WPC and SPC flooring.
(1) 100% waterproof, suitable for use in any indoor area except outdoors.
(2) High environmental friendliness, 0 formaldehyde, food grade.
(3) Fire rating Bf1; the highest standard for flooring, suitable for applications with high fire requirements.
(4) High strength and wear resistance.
(5) Moisture-proof and anti-slip, moth-proof and anti-corrosion and anti-bacteria.
(6) Comfortable footing and good sound absorption.
(7) Simple installation and easy maintenance.
(8) Reflects the real texture of the board and can be adjusted to different colours as required.
(9) WPC flooring is at risk of deformation when in indoor temperatures below 0°C.
SPC flooring is suitable for use in indoor spaces in extreme cold (-20°C) to extreme heat (60°C)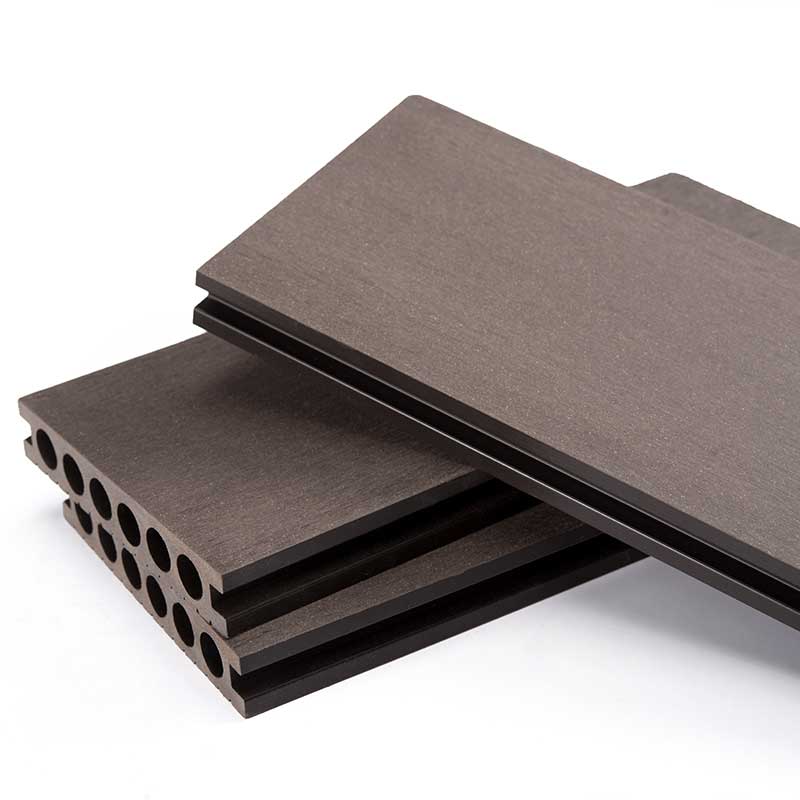 Differences between WPC and SPC flooring and other flooring.
High strength locking system for easy installation
Can be installed even if there are minor imperfections in the floor
Can be installed without much treatment of the floor
Suitable for locations with relatively high temperatures
Can be installed in rooms exposed to long periods of sunlight
Good sound insulation
Completely waterproof and moisture-proof
Zero formaldehyde
Impact resistant and resistant to heavy pressure on the surface
Suitable for direct drop quick installation systems
How to buy WPC and SPC flooring
look at the appearance: flat surface, no pollution scratches, no obvious colour spots, clear pattern, no damage.
Look at the splicing: randomly select 2 boards, put together no height difference, no obvious gaps in the middle.
peel resistance: fracture the floor, pull hard, the surface decoration layer and the substrate is not easy to separate from each other.
Look at the brand: the current domestic market appears a large number of WPC and SPC flooring, most of them are OEM processing.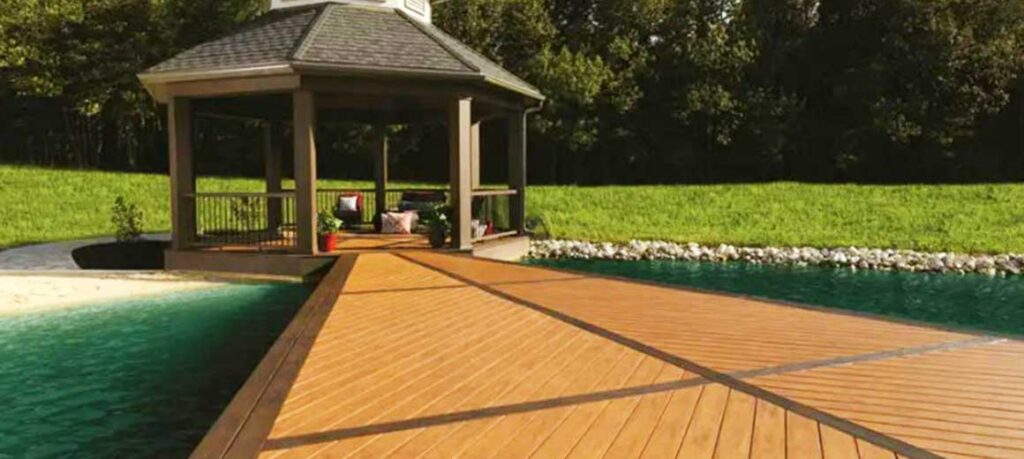 Outdoor wpc decking suppliers remind consumers to look at the brand when choosing, whether there is their own factory, factory scale, the use of raw materials and other circumstances.
Outdoor wpc decking scope of application: traditional home furnishing to increase the bathroom kitchen, balcony, basement, villa courtyard, industrial nursing homes, kindergartens, hotels, bathing centres and other public places, old room renovation, save time and effort to save costs.